Welcome to Bradley Title, LLC
At Bradley Title, LLC, we realize your home is your most valuable asset. We understand the stress associated with purchasing or refinancing a home and are available to answer any questions or concerns you may have regarding your settlement. Our staff of dedicated professionals will guide you through the entire process and will assure that you are protected against adverse title claims or risks long after your settlement.
Owning real estate is one of the most precious values of freedom in this country. You want the assurance that the property you are buying will be yours.
What transpires from the time of contract or loan application to the day of settlement? Our staff will provide a map to guide you from the moment we receive a contract to the moment the last document is recorded.
Get in touch with us. Our friendly staff is always here to answer all your questions.
Instant Estimates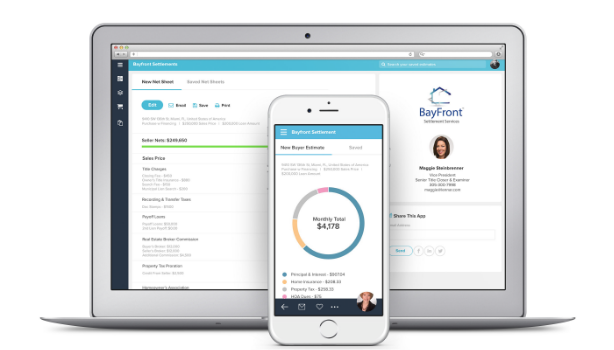 We make your life a lot easier, whether you're on the go or in the office, Our FREE app allows you access to Title Quotes, Seller Net Sheets, Loan Estimates and much more.